Meet the Team at
Plane Tree Physiotherapy & Wellness Clinic
Scarborough Registered Massage Therapists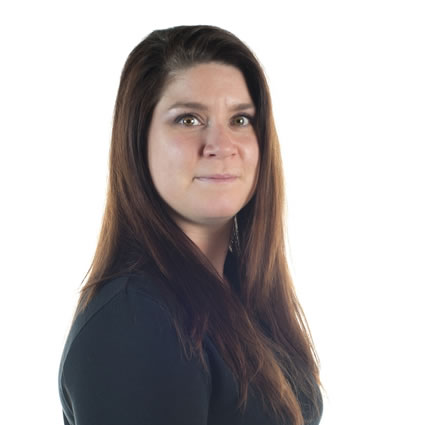 My name is Meridith. I graduated from Kikkaea College in 1998. After taking the Provincial Exam I became a Registered Massage Therapist with the CMTO.
Over the years I have taken courses in Reflexology, Cranial Sacral and Visceral Manipulations. All these courses were extremely interesting and ha enhanced my knowledge and skills as an RMT.

 For many valuable years I have enjoyed my career as a RMT and will continue to do so in the future keeping in mind the health, we'll being and safety of my clients. 
Sadhica graduated from Centennial College; she completed the Massage Therapy Diploma program in 2002. She is licensed and trained in Swedish massage techniques; also integrating myofascial trigger point techniques during treatments.
She has always worked in various clinical settings throughout her career. The culmination of working with clients suffering sports injuries, work related injuries, and clients involved in motor vehicle accidents, has granted her the ability to develop her assessment skills and provide appropriate care for clients.
Working in a clinical setting has also given her the opportunity to work with seniors, students, athletes, pregnant women, and people with various disabilities. As a Massage Therapist, she believes in the power of therapeutic touch. She believes in the manipulation of soft tissue as a mean to facilitate the healing process and improving the quality of life.
---
Plane Tree Physiotherapy & Wellness Clinic Team | (416) 292-0055