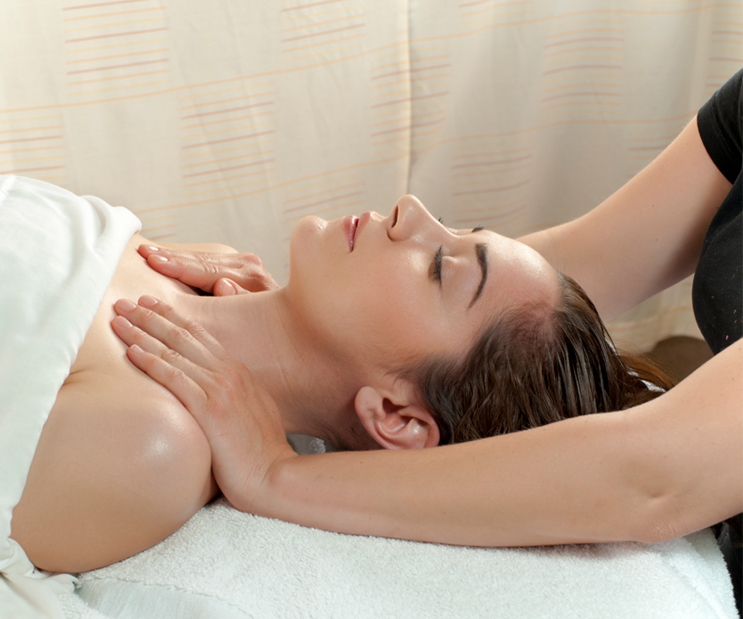 Scarborough Family Physiotherapist for Optimal Wellness
The experienced Scarborough Physiotherapist and staff at Plane Tree Physiotherapy & Wellness Clinic provide patients with state-of-the-art family health care, with an emphasis on high-quality manipulative physiotherapy and modern modalities. We have a reputation for excellence in our patient-focused clinic, delivering customized care with precision and loving-kindness.
Our goal is to provide value to every patient, from injured athletes and car accident victims to children and active seniors. We emphasize education and a physical and psychosocial approach to care. The results we attain speak for themselves.